Welcome to the
Missouri Natural Heritage Review Website
A Natural Heritage Review provides information about species and natural communities of conservation concern, public lands and sensitive resources that could be affected by development projects.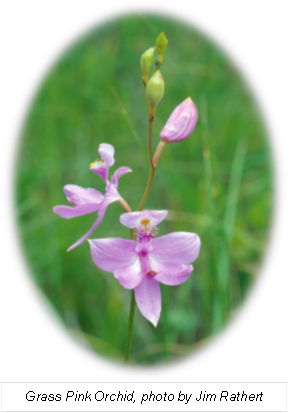 A Natural Heritage Review Report is not a site clearance letter. Incorporating information from the Missouri Natural Heritage Database into project plans is an important step in reducing impacts to Missouri's sensitive natural resources. The absence of data for a given geographic area is not a guarantee that sensitive species or features are not present, only an on-site survey can determine the presence or absence of natural heritage resources.
Natural Heritage data changes daily and becomes outdated over time, so timely submission of projects is important. If it has been some time since you submitted your project or the project details or location have changed, please resubmit your project for a new analysis and report.
In addition to a Natural Heritage Review, other types of information should be considered, such as a review by U.S. Fish and Wildlife Service IPaC: Home (fws.gov).
For a list of Species and Natural Communities of Conservation Concern by county, please use the Heritage Search feature at Missouri Natural Heritage Program | Missouri Department of Conservation (mo.gov).
For the optimal experience using the Missouri Natural Heritage Review Website, please:
Clear your browser's cache by hitting CTRL-SHIFT-DELETE before each use

Use the latest version of your internet browsers when available
To Submit a Project for Review:
Log in or create a new account

Click on Map tab

Zoom to scale 1:72,224 (minimum)

Click on Create Project

Draw point, line, polygon or enter coordinates, click Accept

Create Project window: enter your project information

Project Edit Status: choose Draft to enable future edits or Final to submit for official response

Click Submit (it may take up to 5 minutes to receive a response)

Click on My Projects tab and open the report .pdf
For a more detailed tutorial please see Missouri Environmental Review Tool - Tutorial (natureserve.org)
Questions or Comments:
Please contact MDC Environmental Review Coordinator at 
573-522-4115 ext 3182, or by mail at:
Missouri Department of Conservation
P.O. Box 180
Jefferson City, MO 65102